Container Types
Choosing a container that's right for you is a fairly simple process. Just add up how much space you need and choose the container that matches this size. If you have specialised goods we have a wide range of available options for you, plus we offer modifications to suit your exact needs.
Of course if you want any advice just call us on 0499 869 464 at any time and we will be happy to help.
10 Foot Containers
Need storage but have a tiny space? Get yourself a 10 foot container to fill it! These little guys are great in a squeeze, but if you have the space we recommend a 20 foot option as they are more cost effective due to a larger supply.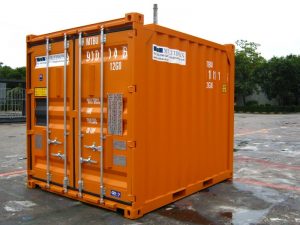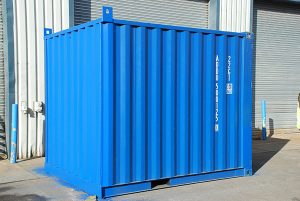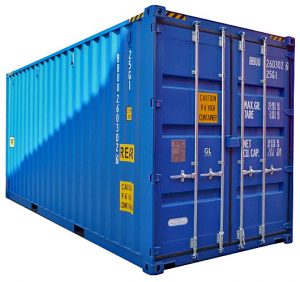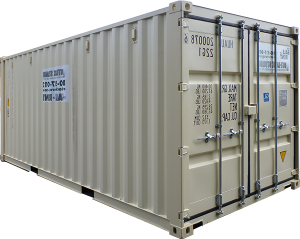 20 Foot Containers
This is the original and the most versatile container. 20ft containers are economic to purchase and transport and are available in a wide range of colours and quality grades. These containers are perfect to maneuver into areas that can't accommodate a full semi trailer. If you are thinking of purchasing a container, this is the cheapest way to go and the easiest in terms of transport and to fit into your space.
40 Foot Containers
The big one! If you needs are large and you have the space, you can't go past a 40 foot container. An enormous 67 cubic metres of capacity means you will have the room for anything you can think of. Or build yourself a house! The options are limitless at this size.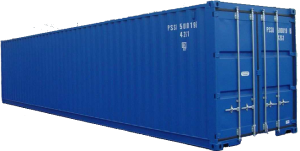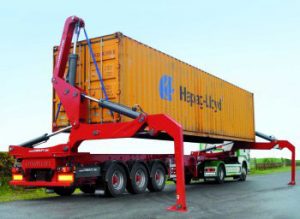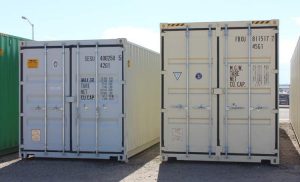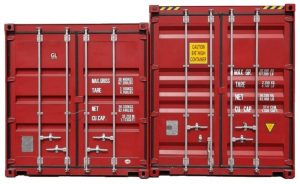 High-Cube Containers
If your requirements are more vertical than horizontal, a hi-cube container may be the answer. With an extra 330mm of interior vertical space, stack your goods with ease. Available in 20 foot and 40 foot versions.
Refrigerated Containers
If you keep perishables of any kind, a refrigerated shipping container or 'reefer', is the quickest and easiest way of adding a cool room. Available in 20 and 40 foot lengths, reefers come with their own insulation and coolers, just add power.
Don't need refrigeration? Reefers are much cheaper if you buy them in non working condition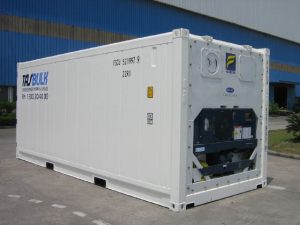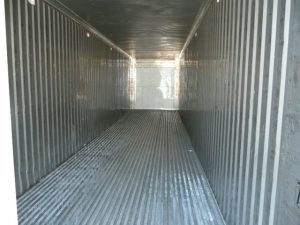 Speciality Containers
Your requirements are individual and often unique. At Secondhand Shipping Containers we understand you may need something special – your load needs to be crane lifted, or you want no walls at all, just an external frame for mounting. Using our experience and suppliers we will find what you need, at the right price. We can obtain almost anything container related, including:
Side opening containers

Top opening containers

Bulk handling stillages

Liquid transport containers

Many more options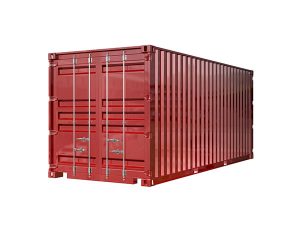 Questions? Please contact us today. Or if you know what you are interested in, use our free online quote builder to price your specific requirements.