Like anything, containers are available in varying levels of quality. At Secondhand Shipping Containers we provide containers based on your specific needs – and priced accordingly. Don't need the glitzy new container? If you don't care about dents then consider a cheaper grade of container to save your dollars. But if it's being seen by your customers, maybe it's worth spending the extra on an A Grade unit – appearances matter and we make sure you will be happy with the quality.
All of our containers are vermin proof, and wind and water tight
A Grade
Containers graded A are suitable for immediate use. Areas that had surface rust have been buffed and primed, minor dents may be present and all hardware is functional and ready to go. Paintwork will be in good condition with light fading only. If you want a container that you can be proud of, this is the one
Suitable for furniture storage, general storage, office archiving, transport and more
Premium Grade
Placed between our A Grade and B Grade containers, our Premium containers are are great balance between looks, functionality and affordability. Premium Grade units may have some light surface rust and minor dents may be present. All the hardware is in good working condition.
Suitable for cars and/or parts, garden tools, transport and anything else that requires dry, secure storage
B Grade
If you are after practical storage then a B grade container will suit your needs. B grade units have some dents and surface rust, the floor inside may be scored and the door hardware may be stiff. While the condition isn't as good as an 'A' grade container, the cheaper price more than makes up for it.
Suitable for cars and/or parts, garden tools, transport and anything else that requires dry, secure storage
C Grade
You may need to be able to do some repairs, but a 'C' grade container will be the most affordable storage space you can get. Even though it may have heavy dents and significant rust, C grade containers are still usable, with the added bonus of saving you lots of money!
Suitable for farm storage, building materials, car parts and more
Refrigerated Containers
Refrigerated or 'reefer' containers are available in working and non-working condition. If you need active refrigeration then a working reefer is a must. but many people only need the insulation and metal floor of a reefer – this can save you a lot of money.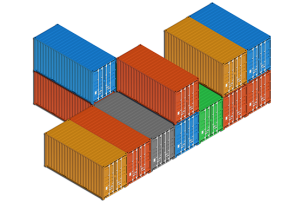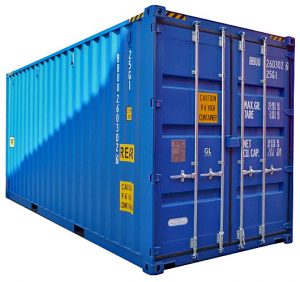 Questions? Please contact us today.
Or if you know what you are interested in, use our free online quote builder to price your specific requirements.